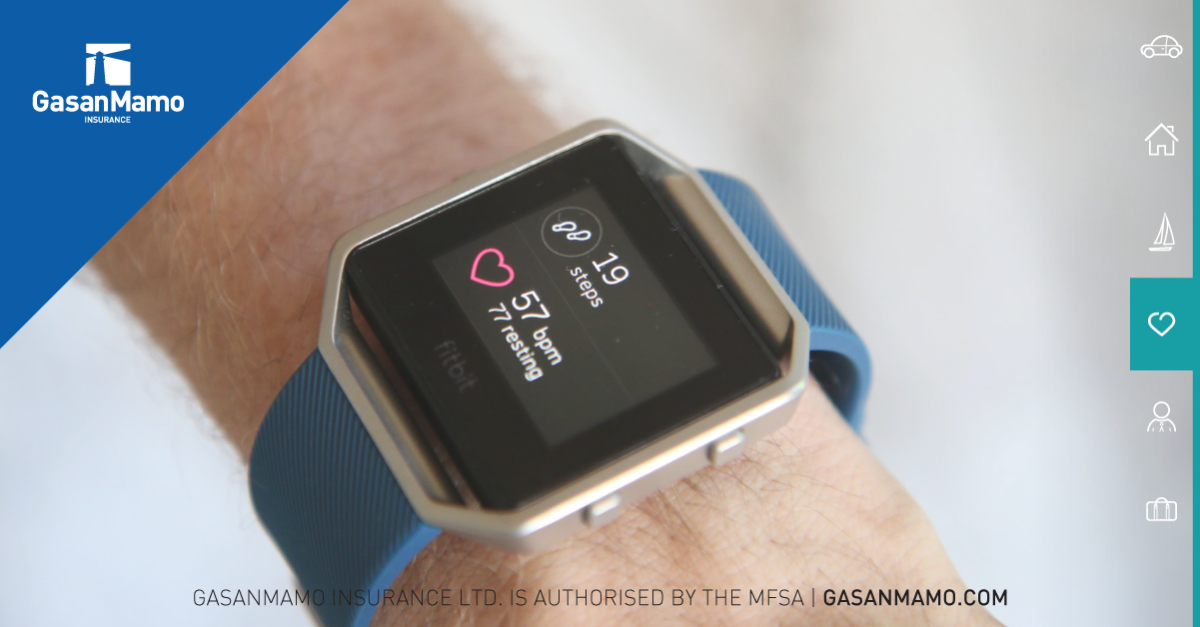 Let's face it – to stay fit you have to exercise and keep active. It is not always easy to stay motivated, and can sometimes become difficult to stick to your active plans such as gym, running and other sports. There are no shortcuts to stay fit – but luckily, we live in times where gadgets exist that can help us stay active by motivating us to get moving. We list a few of them in this article.
Running Apps
There are many good and free running apps to choose from that will count your steps, speed, pace, track your routes and share results with your friends.
RunKeeper – RunKeeper tracks your runs and gives you training plans created by famous expert coaches. You can also share your activities with your circle of friends, inspire them and get inspired.
Strava – Strava shows your friends most recent activities and let's you compete against them in different challenges. It also has a segment ranging feature and shows a leaderboard of performances in sections such as hills, roads or trails.
MapMyRun – MapMyRun is especially great if you are in a new city and are not familiar with the running routes. You can in that case simply load routes previously generated by other runners in that area.
Fitness Apps
Get motivated, log workouts, count calories, collect your statistics and much more.
Endomondo – Endomondo tracks your runs, bike rides and other outdoor activities. With the premium account you will get training plans and coaching features.
Fitbit – Fitbit helps you count your steps, count your calories, it logs your weight and records other health information, such as blood pressure and glucose level.
FitStar – FitStar creates custom workouts for you based on your fitness level. You simply start by doing a few workouts in the beginning and give feedback, and the app will adjust and plan the right workouts for you.
Gadgets
Fitbit is a stylish activity tracking wristband. It not only tracks your activities, it tracks your calorie intake with its barcode scanner, monitors your heart rate, tracks your sleep.
Finis Neptune – Finis Neptune motivates you to swim that extra mile. You simply attach this gadget to your goggles and with its bone conduction audio releases music to your ears.
JBL UA Sport Wireless Heart Rate Headphones – these Bluetooth headphones not only provide you music, but they also monitor your heart rate, track your workouts and give you audio updates on your pace, distance and heart rate.
Whether it is a wristband or app – if it works – we like it. Why not try them all and find out which one works best for you? Whatever you choose, do not forget about your health insurance.
Sources
http://www.runnersworld.com/electronics/27-apps-every-runner-should-know-about
http://www.pcmag.com/article2/0,2817,2485287,00.asp
https://www.hongkiat.com/blog/fitness-gadgets/