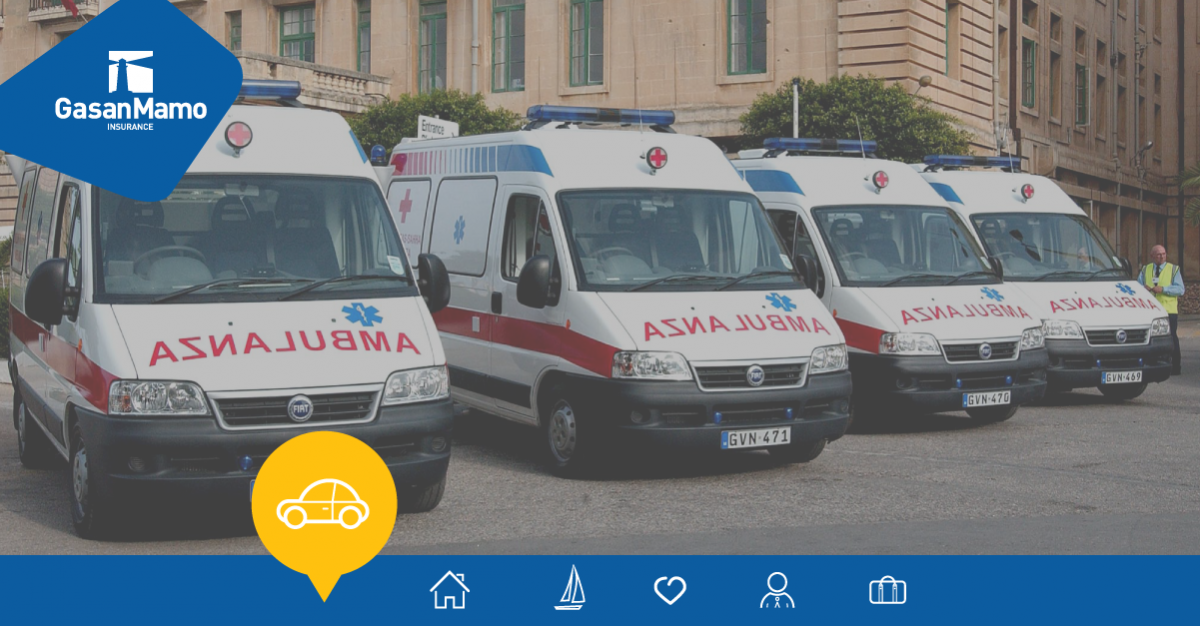 The Early Years
Before any form of emergency services was created, the sick or wounded relied on good Samaritans and the kindness of others to have their wounds and illnesses treated. The first documented emergency workers were actually the Knights of St John, who treated soldiers on the battlefield. They also brought the concept of an ambulance to Europe by making it common practice to pay small reward to soldiers who carried the bodies of other wounded soldiers to receive medical treatment.
The First Ambulance
Developed by Napoleon's chief surgeon, Dominique Jean Larrey, the first ambulance was a horse drawn carriage. This type of emergency service transportation was used to transport wounded soldiers who had already been treated on the battlefield to get further treatment away from the battlefield. Initially used during battles in France, it was in 1796 that Larrey's ambulance was used in battles in Italy and Egypt, where the carriages were drawn my camels to adapt the ambulance to the conditions.
Emergency Services in Malta
Maltese Emergency Services include both the ambulance services from numerous hospitals, and voluntary organisations such as the Red Cross and St. John's Ambulance – Malta's longest running emergency voluntary organisation.
Malta's largest emergency voluntary organisation is the Red Cross which was established in 1991. The voluntary ogranisation received international recognition in 1993, making it an officially recognised member of the international committee of the Red Cross. Presently the Red Cross is Malta's largest ambulance and first aid provider.
During the time of the First World War, Malta was used as a Mediterranean hospital putting Malta's emergency services centre stage. The voluntary organisation 'St John's Ambulance' provided first aid courses for both civilians and professionals to help treat wounded soldiers. St John's Ambulance also had an important role during the Second World War, when the voluntary organisation provided their services to hospitals and first aid posts. Nowadays St John's ambulance is split into three departments; the training branch, the first aid and nursing section, and the rescue corps.