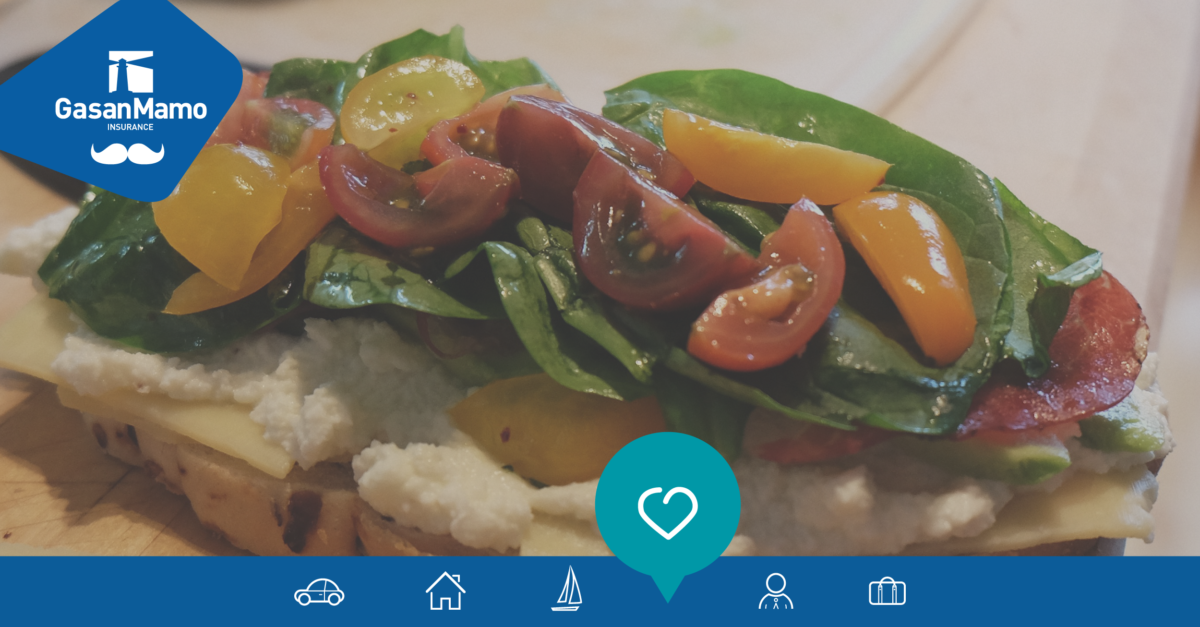 As life expectancy increases, so does the need to follow a healthy lifestyle. Combined with exercise a healthy diet can reduce the risk of some diseases and help you feel fitter for longer. Vary your dinner choices and learn the importance of a healthy diet in this blog post.
The Mediterranean Diet
Although this should be a staple of many Maltese families, it seems as though it is slowly losing popularity. Focusing on fresh fruit, vegetables, nuts and wholegrain cereals along with the use of olive oil as the main source of fat it's no surprise that the Mediterranean diet is one of the healthiest evidence-based diets in the world.
What are the health benefits? Well according to numerous studies, a Mediterranean diet reduces the risk of heart disease, stroke and dementia whilst also being linked to an overall healthier lifestyle.
Japanese diet
Japan has one of the longest life expectancies in the world and the diet followed in the country could have a lot to do with this. The Japanese diet is high in carbohydrates gained from rice and vegetables and low in saturated fats and processed food.
In fact, sugary drinks in Japan are replaced by tea and water. The diet also heavily features fish which is high in Omega 3 acids that help reduce the risk of heart disease. So if you want to have sushi for dinner you definitely won't have to feel guilty about it.
The Nordic Diet
Another diet which is high in grains, fruit and seafood – the Nordic diet is one of the healthiest diets around and its health benefits are often compared with those of a Mediterranean diet.
Unlike the Mediterranean diet, the Nordic one is rich in root vegetables such as potatoes instead of leafy greens because of the climate found in the region. Similarly, the Nordic diet focuses on the reduced consumption of meat dishes and promotes fresh fruits and vegetables instead.
West African Diet
Specific countries in the West African region – mainly in Mali, Chad, Senegal and Sierra Leone are believed to have a diet that's even healthier than the Japanese diet. As with all the healthy diets mentioned the West African diet is rich in whole grains, fruit, vegetable and fish.
The diet features less processed foods than that of Western countries and therefore reduces the risk of obesity and also diabetes. However, it is also important to mention that the calorific intake of a West African diet can often be seen as malnutrition.
The Real Importance of a Healthy Diet
Following a healthy diet and regular exercise regime will contribute heavily to your health. Protect yourself and your family by taking out GasanMamo health Insurance.