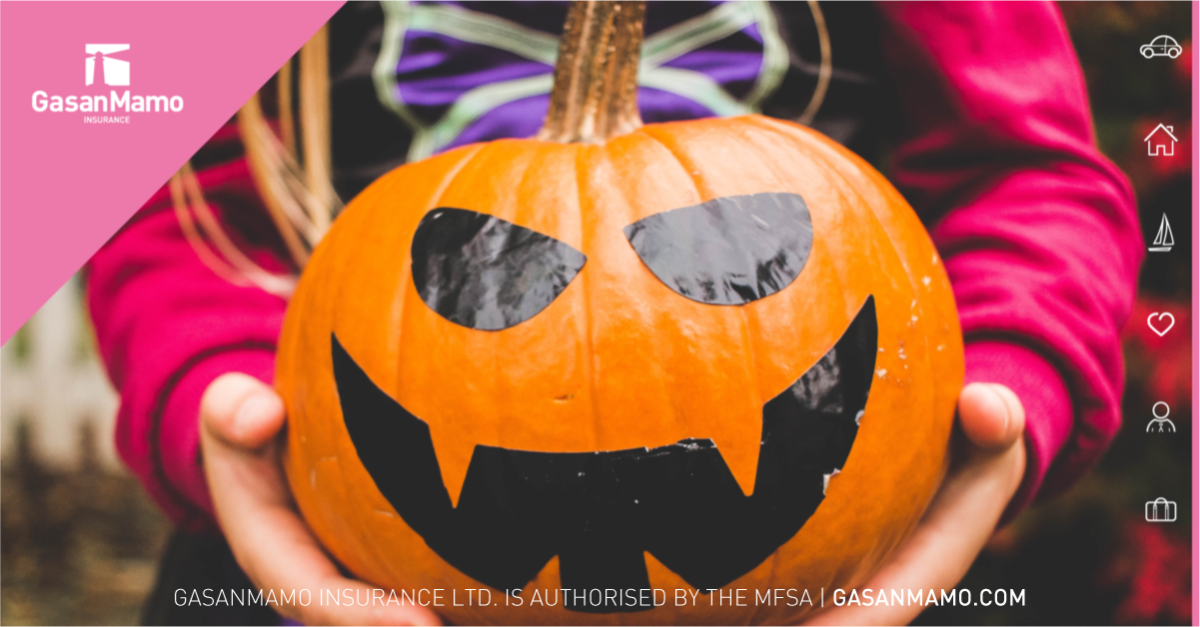 Learn All About Halloween
October has begun, and it means Autumn is here, allowing the occasion for homemade apple-pie, cosy sweaters and hot chocolate. October is also the month of Halloween! This 31st of October, many people around the world are going to celebrate this feast.
Halloween traditions have been established for a very long time, with annual traditions ranging from children's costumes to trick or treating – we are all familiar with the American traditions. But how do other countries celebrate this feast?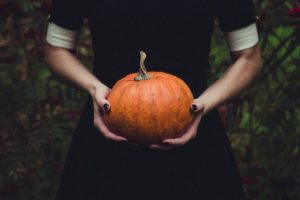 Ireland
In Ireland, the traditions are a lot more different from most of other countries. This is because it all started in Ireland. Apart from the regular ''trick or treat'', they have other unique traditions. Children used to play a game called knock a dolly. They would go knocking on their neighbour's doors and running away before they answer them. Another tradition during Halloween in Ireland is eating a fruitcake, called Barnbrack. In the cake there is a treat baked inside. This treat is said to foretell the future to the person who receives it.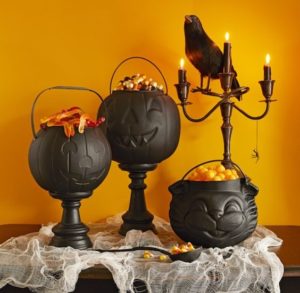 France
People in France don't particularly celebrate Halloween. And if they do, they don't really decorate their homes like they do in America, but children do wear spooky costumes and go from door to door to trick and treat. People go to parties at friends' homes, bars and clubs.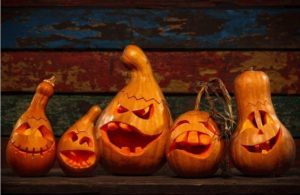 China
They have different kind of traditions in China. There is a Halloween festival called Teng Chieh, where people place water and food in front of photographs of their loved ones, and light up lanterns and bonfires to light the path of the spirits as they travel the world on Halloween night.
Austria
Some people in Austria believe that if they leave bread and food with a lantern on their table at night, that the dead souls would feel welcome to return back to Earth.
America
This is where it all happens. America celebrates Halloween big. Everyone decorates their homes with pumpkins, lanterns, garlands, Jack-O-Lanterns and other spooky Halloween decorations. Children and teenagers dress up in fancy costumes, going from door to door to trick and treat. Many people go to haunted theme parks to enjoy themselves.
How are you going to celebrate Halloween this month? Will you be going to a party with family or going to some horror event with a bunch of friends?
Sources
https://www.interproinc.com/blog/halloween-traditions-around-the-world
https://www.timeanddate.com/holidays/us/halloween