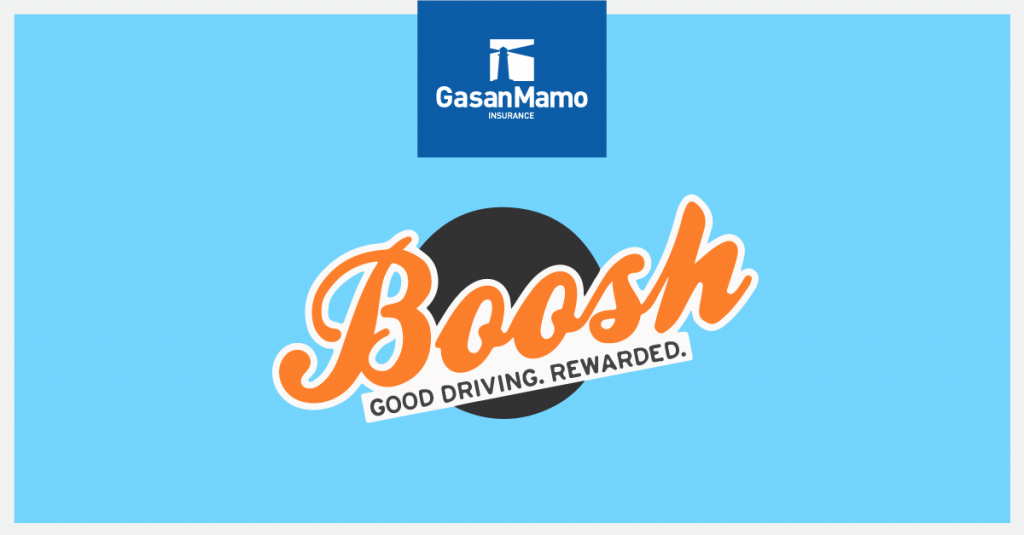 No one particularly likes paying for insurance, not least students who are on a tight budget, and that's why GasanMamo has created Boosh for young drivers. Head to KSU Freshers' Week between 1st and 3rd of October and benefit from a free installation!
A Massive 65% off your Insurance
We devised Boosh in order to ensure that young drivers benefit from the maximum no-claim bonus discount of 65% right from the commencement of their insurance policy – there is no need to accumulate your no-claim bonus year on year.
Eligibility
To be eligible, your car must have a telematics device installed. The installation, which normally costs 95 Euros, is conducted by the specialist technicians at Cyberpass Ltd in San Gwann. You must be aged between 18 and 24 and insure your car with GasanMamo on a Comprehensive or Third Party Fire and Theft basis in your own name. The telematics device is non-intrusive and does not affect vehicle performance in any way.
How it Works
You begin with a score of 100 points, and you will lose points for speeding or careless driving. On the other hand, if you drive carefully, you can make up for lost points. Driving mileage is restricted to 12,000km per year (which takes the average distance travelled annually by Maltese car owners into account).
Even More Savings
Further to the 95 Euro saving we are offering you, we are going to give student cardholders a 5% discount on various insurance products when presented in any GasanMamo Insurance branch.
Find us at KSU Freshers' Week
We will be present at Freshers' Week between 1st and 3rd October, so should you be considering getting the Boosh, you can get in touch with any of the promoters that will be on site. There's even a ton of free Boosh merchandise you can get your hands on!
Get the Boosh and start saving now.