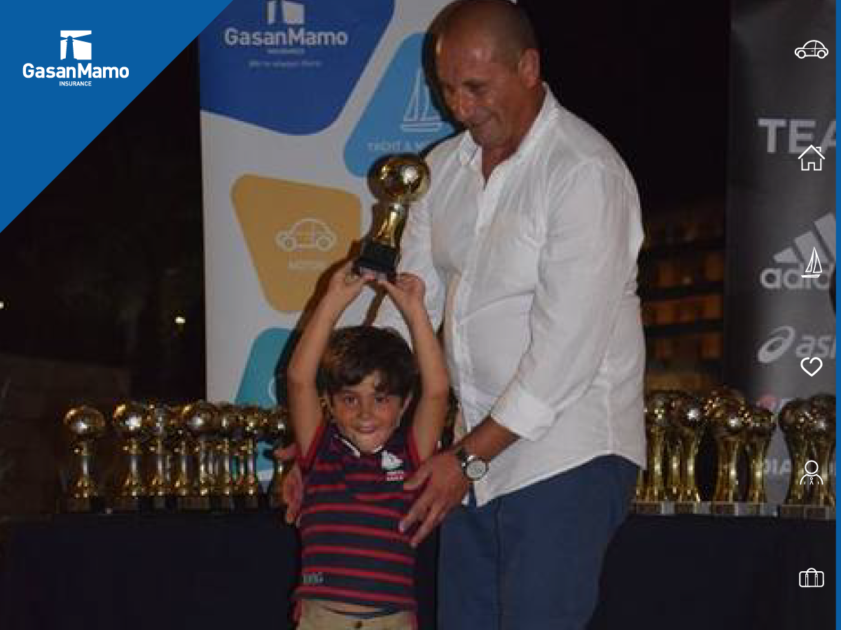 Support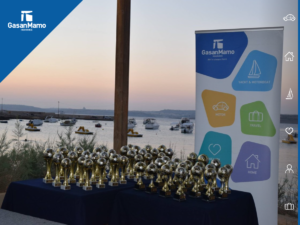 Participating in some kind of sports is a key element in the personality development of young people. GasanMamo Insurance trusts that it is our utmost obligation to support Mosta FC Youth Academy and help build the next generations of young Maltese talents in sports. The company believes that like the Insurance firm itself, young athletes are ambitious, thrive on competition and strive for success. 
Mosta FC Youth Academy
These are qualities that are equally important to GasanMamo and this is why the company has been supporting Mosta FC Youth Academy and has recently prolonged its commitment to support this local football academy for another three years. Last month, the nursery organised its annual presentation night, which turned out to be another successful event for Mosta's Youth Academy.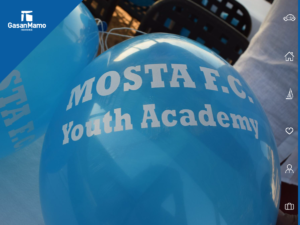 "Special thanks go to all the boys and girls who attend our nursery, to the parents for their support and trust, to all the coaches for their dedication, to the volunteers who without this event could not be possible and to the sponsors for their financial support. Thank you all, looking forward to the next one," said Pierre Attard.
Mission
 GasanMamo's policy is to help youth develop through sports and in the valuable qualities that are consequent from discipline and team play.
A spokesperson for the company added that "GasanMamo's aim is to help talented athletes dedicate as much time as possible to sport and we are happy to support Mosta FC Youth Academy in achieving this. As Malta's leading insurance company, our objective remains to support and assist youth through sports because for us sports matter because participation in sports makes people better," said Mark Mamo, General Manager.