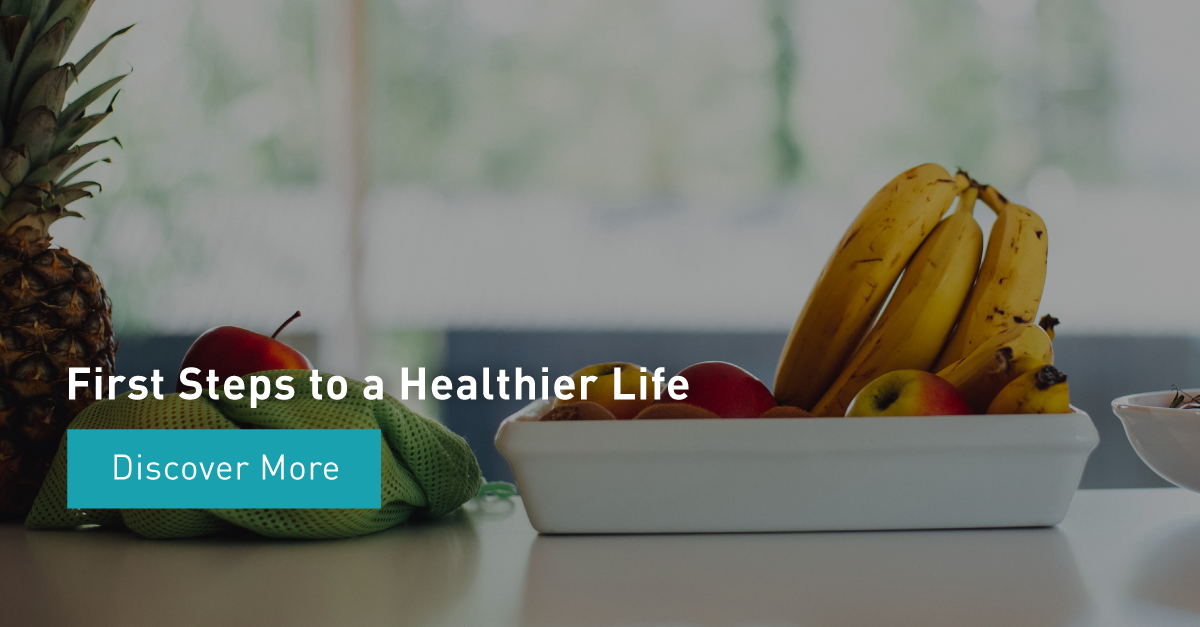 Everyone strives to be the best person they can be. So, when being in the early stages of your development journey, the points that we are about to discuss below might seem obvious, but sometimes we need a little reminder that the first few small steps can set the premise for greater future growth, and make a huge difference in our ultimate happiness and overall health in the long-run.

Practice Mindfulness
It is important to do an in-depth analysis, and an acknowledgment of your shortcomings within your current lifestyle. In other words, become mindful of the headspace you are in, and the impact it has on your lifestyle. This is fundamental, because in order to be able to know where to start from, when attempting to implement healthier habits in your life, you have to allow yourself to become mindful of where you are currently. There are numerous ways to achieve this, which include, meditation, yoga, and even going on walks in order to take in nature, and encourage reflection.

Change Your Mindset
The second step in this journey to making a positive change is accepting that where you are at right now in your lifestyle is OK. This, then, opens the doors to the possibility of a positive change, eliminating any negative mindset that might linger from the past.

Monthly Habit Tracker
You need to write a list of all the overall habits that you want to change, and start with small changes in your daily routine, that you can easily track of, and keep yourself accountable for. These will then pave the way to larger healthy habits that can naturally come into fruition in the long-run.

Walk More
Nowadays, we can use our digital devices like downloading apps on our phones or digital watches in order to help us reach our daily goals. Exercise not only makes you more physically fit, it also boosts your mood, and increases your energy. A good goal to set can be to take 10,000 steps a day. Once this is registered in your digital device, it can notify you of your progress. This notification will then inspire you to think of other ways to further yourself to your goal.

Diet
Take baby steps when it comes to this aspect because when you are at the beginning of your journey, a frequent mistake is to go to extremes, and attempt to completely change your diet. Only to be left in a rut when it becomes too much to maintain. Small changes like trying to eat consistently in order to help regulate your body, or eat the appropriate food portions as often as you can. Striving for progress instead of perfection is helpful to keep the pressure off.

Sleep
It is universally known that most of us need at least eight hours of sleep. However, it is also important to understand that, although the quantity of sleep is important, so is the quality of sleep. For example, staying up till 2am, and waking up at 10am means that you got enough sleep, but the concept of quantity ultimately becomes irrelevant. Having a bad quality of sleep means you will be grumpy (which may then lead to further relationship problems), be less productive, and have elevated stress levels. When one regulates both the quantity, and the quality of their sleep, they can ensure higher performance, an increase of energy, and a decrease of pain during the day
Teach yourself something new everyday
This could simply be a ten minute activity, like watching a short documentary, reading a few pages of a book.Teaching yourself new things more often helps to increase stimulation to the break, spark your creativity, and keep your inspiration, and motivation going.

Conclusion
Always remember that when starting out, a little goes a long way. Perseverance, especially at the beginning, will lead to a greater capacity for you to reach long-term goals. This is because, at the end of the day, a healthier life is the most important thing to look after. 

Leave your stress about health insurance at bay, and read our extensive health insurance package. If you want to make a positive change for a healthier life read our article. 

GasanMamo Insurance Ltd. is authorised under the Insurance Business Act and regulated by the MFSA.