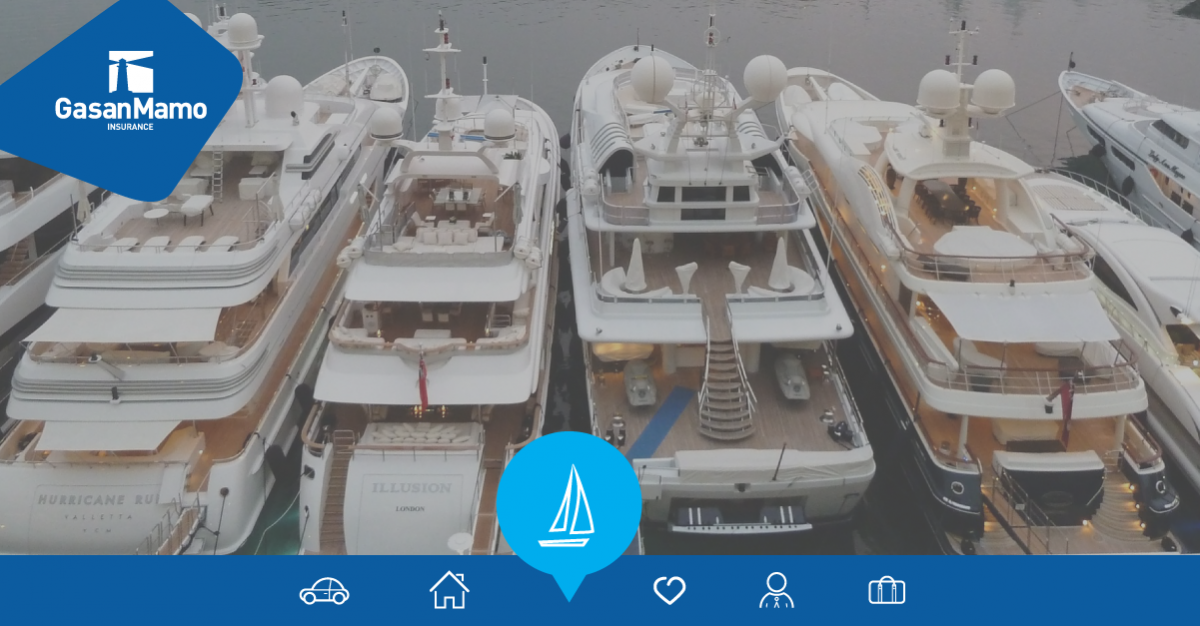 Malta's idyllic seas and Mediterranean climate it's no wonder it attracts so many great yachts from all over the world. In today's blog we take a look at some of the most famous yachts that visited Malta through the years.
The Maltese Falcon
Not just the name of a popular film, The Maltese Falcon is one of the largest privately owned sailing yachts in the world measuring 88m. The Maltese Falcon was registered in Malta in 2006 and made its maiden voyage from Turkey to Italy stopping by in Malta along the way. The Maltese Falcon was bought by Greek hedge fund corporation founder Elena Ambrosiadou for a hefty $100 million.
The Indian Empress
The 95 metre super-yacht, which is one of the largest private yachts in the world, was grounded in Malta back in 2012. The Indian Empress belongs to Indian Entrepreneur Vijay Mallya. It is said that Mallya has hosted many parties on board the Indian Empress, the most popular of which was the Monaco Grand Prix after party which was attended by celebrities, formula one drivers and dignitaries like Prince Albert of Monaco. We bet the champagne was flowing at these parties so there's no doubt Mallya has boat insurance protection in case any breakages happen whilst people are partying hard.
MS Tûranor Planetsolar
Planetsolar, as it is also known, is the largest solar-powered yacht in the world. Launched in 2010, the 31 meter boat is covered with solar panels. The solar panels power everything on the boat from the motor to the coffee machine. Planetsolar visited Malta as part of a Mediterranean tour in the summer of 2012, which was the perfect time for the boat to energy. The yacht is currently being used as a research laboratory by Geneva University.
The Eclipse
The Eclipse, which is a massive 162.4 metres long, visited Malta for repair works in July 2014. The famous super yacht, belonging to Russian billionaire Roman Abramovich, is known as the second largest private yacht in the world. It's hardly surprising really, considering that the Eclipse has two helipads, three launch boats, 24 cabins, two swimming pools, a nightclub, a hair salon, a movie theatre, a restaurant and its own missile defence system! With all these facilities, we bet Mr Abramovich has boat insurance to protect his magnificent super yacht which has an estimated worth of €340 million. As of 2011 the super yacht was made available for yacht charter, but don't get too excited about the possibility of holidaying on The Eclipse as the charter listing was simply a way to evade European taxes.
.