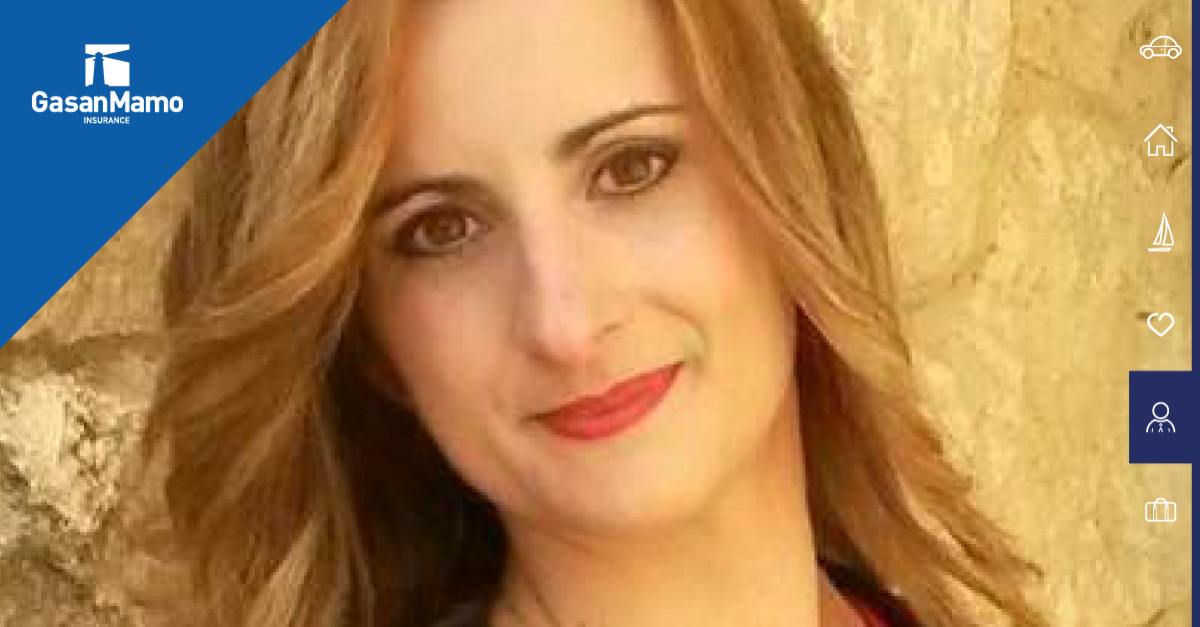 We met up with Rachelle Camilleri, a Senior Branch Administrator at GasanMamo Insurance for the past 10 years.
If I had to ask you, who is Rachel Camilleri, how can you sum that up?
An active, determined, outgoing and sensitive person.
Glass half empty or half full?
Depends on the situation
One thing that comes to mind if I had to ask you what a great year it's been for you?
Obtaining a promotion at work.
What does your hobby give you? How does it pay off?
Sport is my passion. Hard work normally pays off at the finish line.
How much time do you invest in it and is it worth it?
Approx. 6 times a week and I could say that it is beneficial from every aspect.
Anyone in your family that shares your same passion?
Yes, my siblings.
How would your life be different if you could not do what you love?
Maybe more stressful and less easy going. But if I am doing something I don't like, I'll definitely try to change.
Any interesting things related to your life passion?
I married my manager's son.
How did you start practicing sports?
Sports have always been part of my life since I was a little kid.
What is your life ambition? Is it related to your life passion or other?
No particular ambitions at the moment, but if I target something I'll be determined to achieve the best results. I just set goals and stick to them until I reach them and feel satisfied.
What did working in the insurance business teach you?
Not to hold back from taking risks.
Is there anything you are afraid of?
Yes, dogs!!
If you could retire tomorrow, what would you do?
Endless things which I don't have time for at the moment…. More voluntary work, pastry work, photography, travelling etc.
Favourite quote?
"Spread love everywhere you go. Let no one ever come to you without leaving happier."  –  Mother Theresa
Select one person from history and have them truthfully answer one question, who would you select and what is the question?
Hitler, and ask him "What was the real satisfaction in killing all those innocent children and people in such a horrible way?"
Ugly and live forever, or attractive and die in a year?
Ugly and live forever
If you could have anyone locked in a room so that you could mentor them for a day, whom would you choose ad how would you mentor them?
I would choose anyone who is passing through a rough moment in life. Mentoring would include helping them understand that life is a beautiful gift to treasure and that where there is a will, there is always a way.
If you could wake up tomorrow in the body of someone else, who would you pick and what would you do?
I am happy with my life so I just want to be me.
If you had a chance for a 'do-over' in life, what would you do differently?
I don't regret doing anything in particular so far.