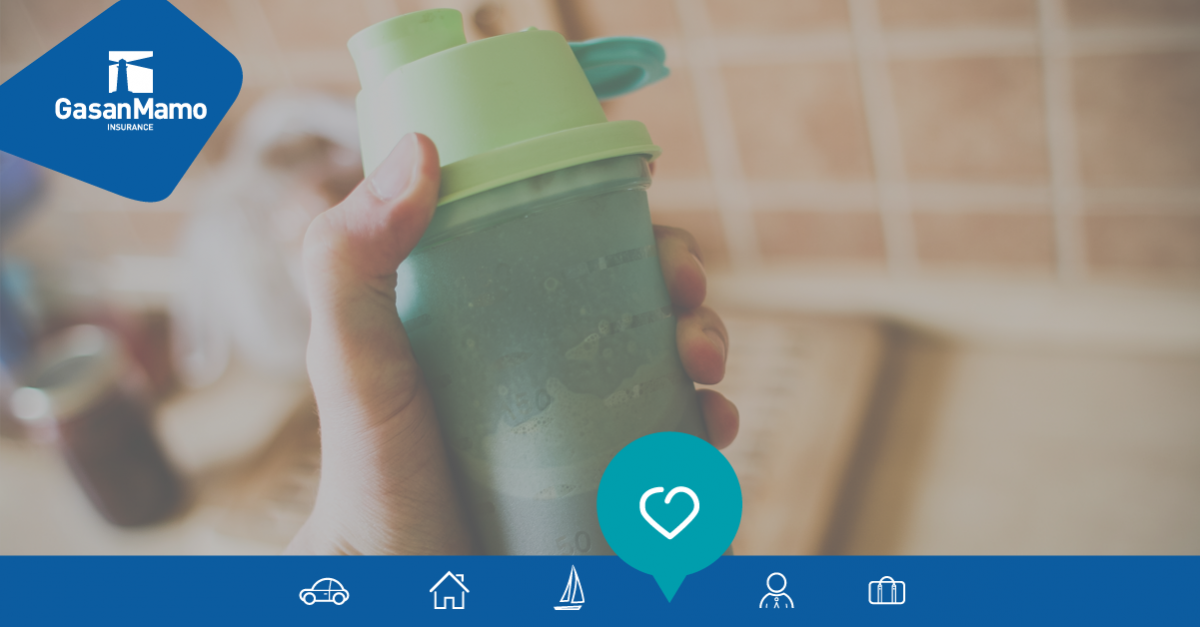 Getting on the health wagon can be pretty hard. That's why here at GasanMamo Insurance, we've found the top consumer health trends to help you get inspired and kick-start a healthy lifestyle in the hope of keeping your health insurance for emergencies only.
Health goes mobile
With the number of health apps becoming available on smartphones, it's safe to say that consumers are becoming more responsible and aware of their health habits. Keeping an eye on what we're eating and how much we're exercising has also become easier with the increase in popularity of wearable technology.
Tracking your activities lets you know how much or how little activity you have done in a day. A tracker provides actual stats from which you can build on. This information can provide motivation to move more, consume fewer calories or get additional sleep. The more attention you pay to healthy behaviours, the more likely you'll improve on them and the less likely it is that you'll need your health insurance!
Dieting is so last year
Instead of dieting, many of us are turning to more balanced, realistic approaches to losing weight and maintaining good health. People are realizing that diets don't work and that nourishing foods, daily physical activity, positive thinking and smart lifestyle choices are the secret to a happy and healthy body. In addition to this, savouring slow food is also gaining popularity.
It used to be all about quick and easy food, but people are starting to realise that the more time you take to prepare and appreciate food, the better the quality of the food and the more your body will benefit as well. Eating well also means that you're less likely to get sick, so it's a win for both your immunity and your health insurance.
Working out is about to get intense
If you're signed up for a gym High-Intensity Interval Training (or HIIT) may be new to you. HIIT workouts alternate between intense bursts of activity and fixed periods of less intense activity that are typically finished in 30 minutes or less. Its versatility, effectiveness, and efficiency make the workout popular amongst many athletes.
Although HIIT is great for increasing endurance, building muscle and increasing strength, it is also demanding on both aerobic and anaerobic fitness. As the name of this workout suggests, it is quite intense for people who are not used to working out, so if you plan on trying it out, be careful, or you might find yourself reaching for your health insurance.
Keeping fit, staying on top of health trends and being healthy is important for us here at GasanMamo Insurance. However, we know that sometimes things can go wrong. That's why we've created a health insurance policy to protect you and help you get back to tip-top shape.