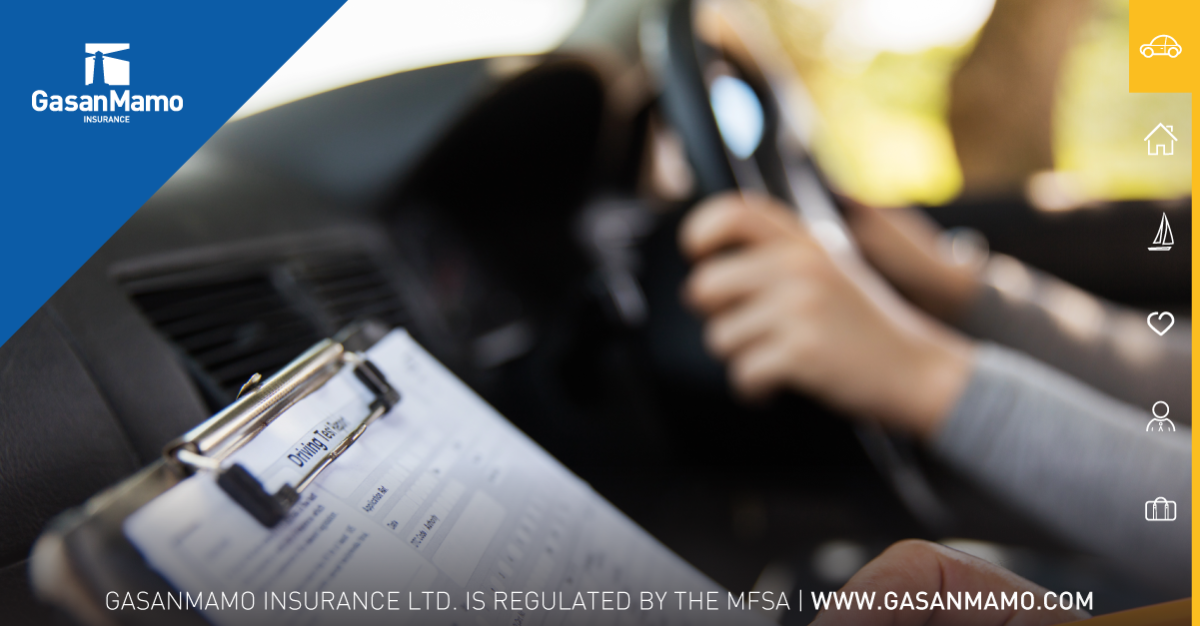 When you consider that the great percentage of accidents are the fault of the person who is injured – sometimes the acts are more of a cause than the conditions.
It's easy to throw the blame on someone else or on an object, but when it comes to accidents and injuries it's about taking responsibility for your own actions. Following are the main reasons for most of the common accidents that happen at work, on the roads, at home…anywhere really.
It's all about our behaviour and intentions.
To take or not to take that shortcut – when we try to cut everything shorter from our time spent on a piece of work to our route home. Most of the accidents that happen on the road occur during the first and last 10 minutes of the journey. Simply because – we are distracted and our mind in not on the task at hand.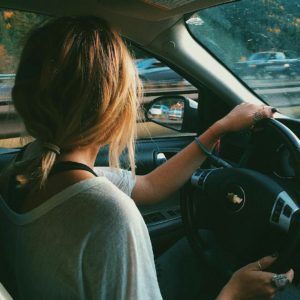 An issue of being overconfident – we're talking about too much confidence here. The type that gets you into trouble, the type of reasoning that tells you to take that shortcut and do that U-turn in a main road. It's the reasoning that rationalizes actions, that tells you "it'll never happen to me" – this can lead to a lot of injuries.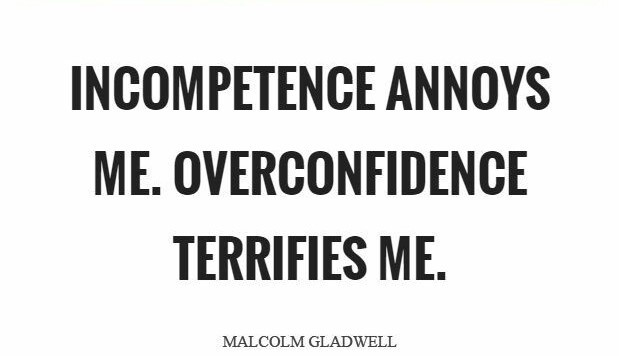 Some might be guilty of this: starting a task without reading the instructions – to do a task properly you need to have all the information. This is what leads to most of the manual and industrial incidents. Besides the fact that creating or building something without having read the instructions will take much longer, it is also hazardous if you are not sure which tools to use. If you absolutely have no clue, hire someone who does or ask for help!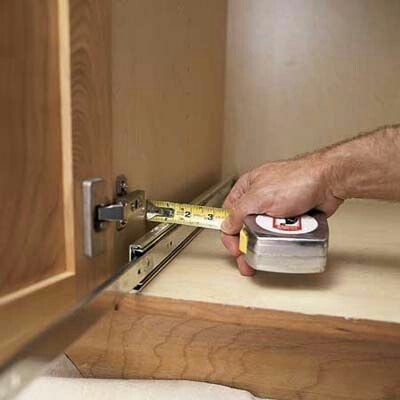 Ignoring Safety Procedures – this is true for anything, from work to the road. You have to think about others: 'am I endangering others by my actions?' or is it a good idea to break the rules?
Letting things distract you – whether you're having a good or bad day shouldn't affect your work performance. This is easier said than done, but your work day will pass much quicker if you can leave certain problems and issues at the door. The same goes for when you get back home – it's good to know when to stop thinking about work. You should be flexible with your focus, allowing yourself to be aware of multiple things but not to the extent that the more important task is forgotten – especially if you're on the move.
We all love the thrill of a journey through the open road, but it is essential to make sure you're covered should the worst happen. For our young drivers out there, have you considered a swap to Boosh? We believe in rewarding good driving.