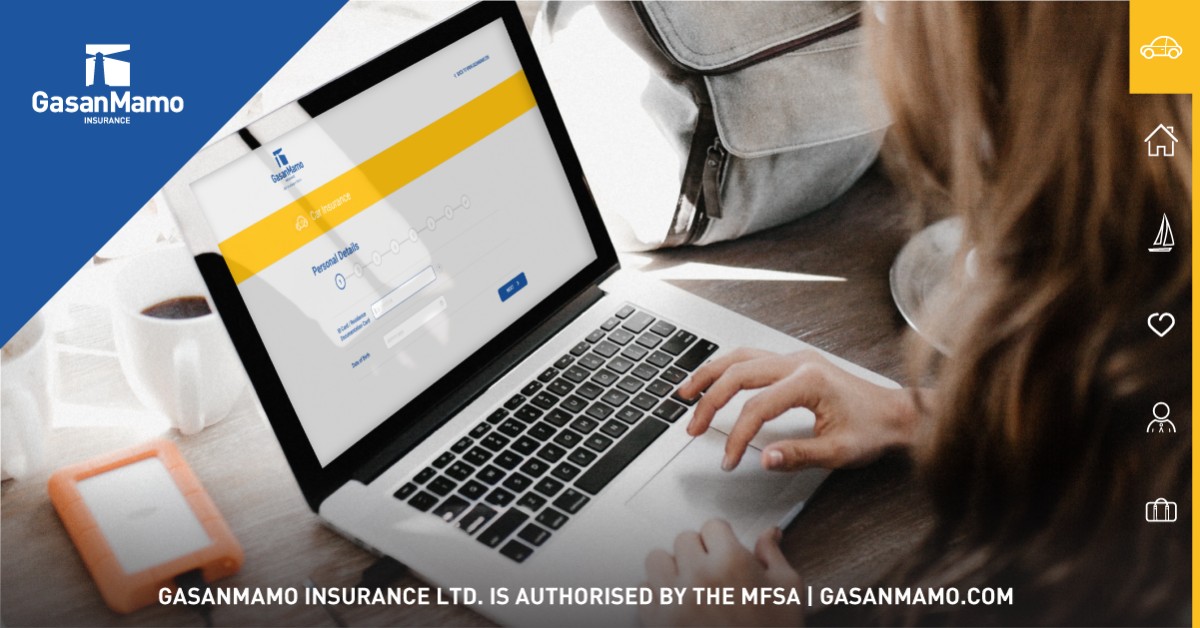 For many of us, much of our day-to-day lives play out online. From banking to shopping, booking appointments to browsing, more and more of our daily activities take place via the Internet.
It saves time and effort, ensures that essential tasks get done, and, best of all, allows you to compare hundreds of products at a moment's notice.
Why then, should insurance be any different? We all need a number of types of insurance in our lives; for homes, cars, pets, products, holidays and health, just to name a few.
What is insurance?
Insurance is a promise made by a company of compensation for specific potential future losses in exchange for a periodic payment.
It is designed to protect financial wellbeing for a company or individual in the event of future losses, and is either legally compulsory or optional, depending on the type of insurance: as an example, car insurance is a legal requirement, while phone or home insurance is optional.
Insurance allows you to cover yourself in the event of loss, and may be applicable immediately or in the long-term future travel insurance will pay out if your holiday is cancelled due to circumstances beyond your control, while life insurance is paid upon one's passing, providing their loved ones with a financial safety net.
Why do I need insurance?
Although it may sometimes seem an unnecessary expense, insurance is essential to ensure that you are not faced with unexpected and unwanted costs further down the line.
Insuring your mobile phone can mean that you simply replace it free of charge when broken, or send it for repairs, rather than having to find the expense of a whole new handset.
Travel insurance can mean the difference between reaching compensation for lost luggage or not or, in more serious circumstances, can dictate the level of healthcare you receive whilst travelling should you become ill or injured.
Similarly, one of the most common questions is "Do I need home insurance?" Your home is your sanctuary: better to get organised and sacrifice small payments now, and find yourself protected and covered in the event of fire, flood or burglary.
Insurance is a way of making your life far easier in the long run: something beneficial for all of us!
Buying Online
Buying insurance online has never been easier, and one of the key benefits is the ability to buy almost every type of insurance at the touch of a button.
Once you have filled in the online form, you will be asked to enter your payment option and then you're good to go.
One of the major benefits of buying online is the renewal: there may sometimes be an offer for a discount if you stick with an insurance company at renewal time, or if you pay in an annual lump sum rather than a series of Direct Debits.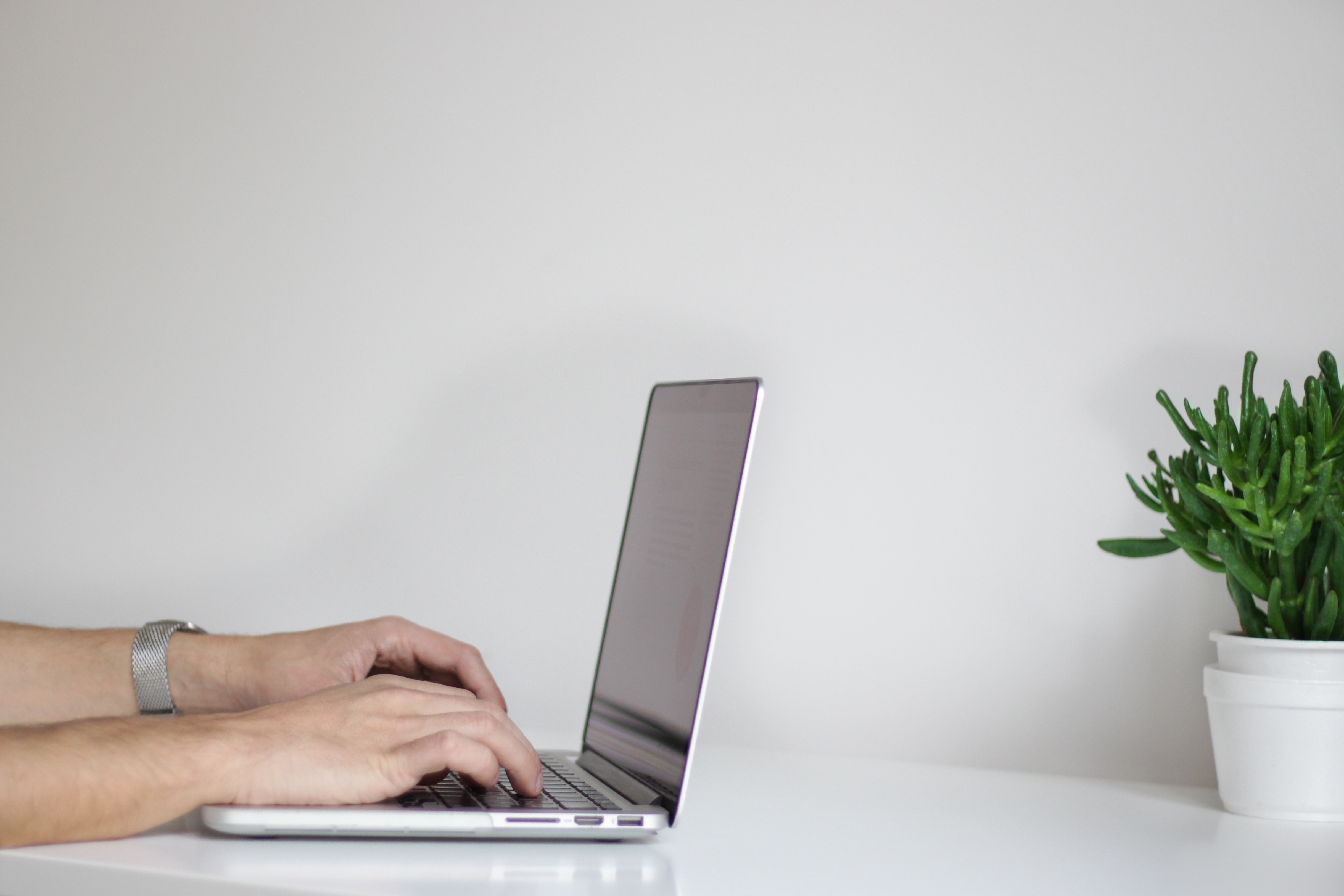 Advantages Of Buying Insurance Online With GasanMamo
There are many advantages to buying insurance online, so here are a few points to keep in mind.
As previously mentioned, the auto-renew feature is a miracle saver if you tend to be a somewhat forgetful person or if you have too much on your plate to remember to renew your insurance. With the auto-renew feature, you can rest peacefully knowing it's being taken care of for you.
An added bonus is that it saves you time. Instead of dragging yourself down to the office and having to wait for an appointment, you can buy insurance online in your own time, from the comfort of your home or wherever you may be.
There are many insurance options with the buy insurance online feature. You can purchase motor insurance, home insurance, travel insurance, and boat insurance.
The steps one must follow to purchase insurance online are fairly straightforward. Each of the steps for different types of insurance has been streamlined to ask straightforward and simple questions, which are relevant to the insurance you need and paying for your insurance is easy as pie.

The home insurance steps include points such as whether the house is under construction, the buildings value, and the option of stating the contents value.
For the travel insurance option, you can buy insurance for up to 10 people at a go, making buying insurance for your family and friends a breeze.
Also, when purchasing holiday insurance, you can input your destination, mode of travel and duration of the trip, as well as adding extra for lost luggage, cancelled or delayed flights, and any dangerous or extra activities such as skiing.
If you find yourself unsure about the policy types available, don't you worry, there's an explanation of each policy type available on the page.
There is no denying that buying insurance online offers massive benefits for both insurance companies and consumers. It is quick, easy, and can save you a lot of time and money; two things, which we are sure, most of us consider very valuable!