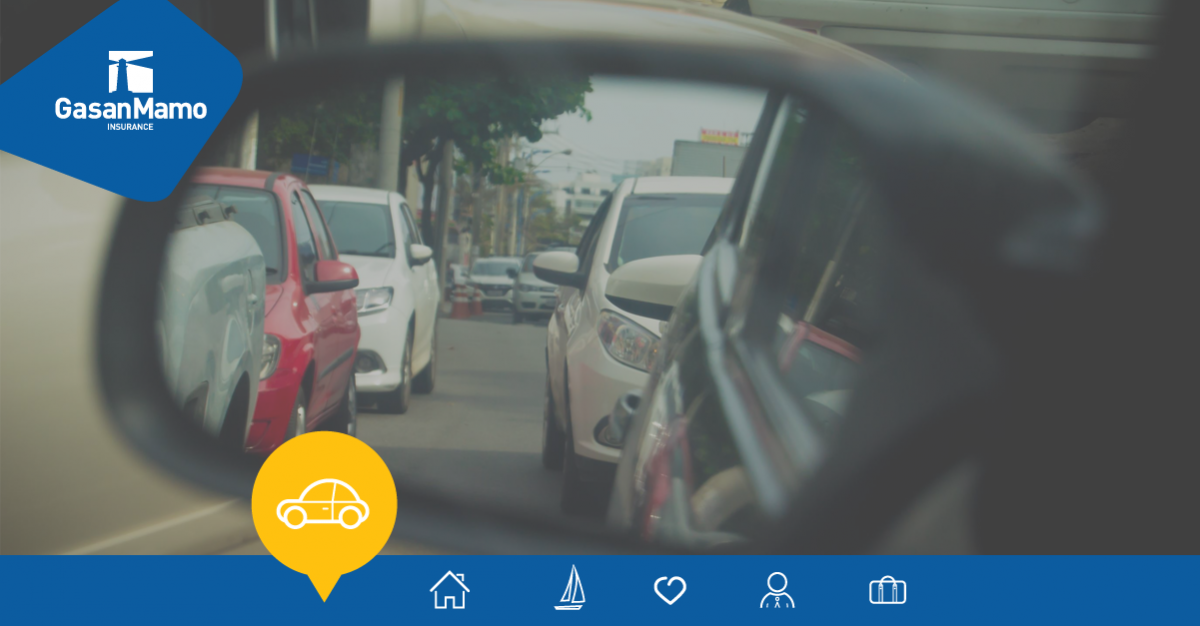 Congratulations on passing your driving test! It is possibly the most exciting thing about turning 18. But once you've passed, you then have many decisions to make and admin to sort out. What car do you get? What car insurance should you choose? Which air freshener smells the best? Do I get a prime spot in the family garage? When and how do I pay road tax?
Boosh first time car insurance for people aged 18-25 is here to help. We have compiled a list of tips for what you need to do once you pass your driving test.
Picking the Car
Whether it is the car make or colour, your preference will play a big role. You should consider what colours get dirty quickly and what colour of cars are more expensive than others. The type of paint can contribute to the cost, there are metallic, solid colour, matte or pearlescent, with matte and pearlescent costing more. In addition there is an option for special paint which would come at a price. Another consideration is whether your car should be brand new or second hand. It is advisable for first time drivers to go second hand until they are more confident with the road, so that a little bump here and there would be less damaging than on a new car.
First Time Car Insurance
Choosing insurance sounds like a very 'adult' task, but once you've picked your car insurance and it is in place it just needs to be renewed yearly. GasanMamo offer a tailor made car insurance for first time car owners with its first time car insurance for drivers aged 18-25 called Boosh.
Once you have purchased your Boosh car insurance all you need to do is renew it, Boosh will sort the rest.
Road Licence
Another horrid word when you become an adult is tax. Maltese road tax, also known as Liċenzja tal-karozzi or road licence can be made easy as part of the Boosh car insurance policy. Once signed up with Boosh your road licence will be sorted for you and renewed as part of your motor policy.
Vehicle Roadworthiness Test (VRT)
Once you have your car up and running on the road, you will need to ensure you have a VRT scheduled to ensure it is safe on the road. You can check if your car needs a VRT here. Depending on the age and type of car you have will determine how often you need to take a Vehicle Roadworthiness Test. There are many certified stations for you to get a VRT conducted, go on the website to find out where you can find a VRT centre near you.