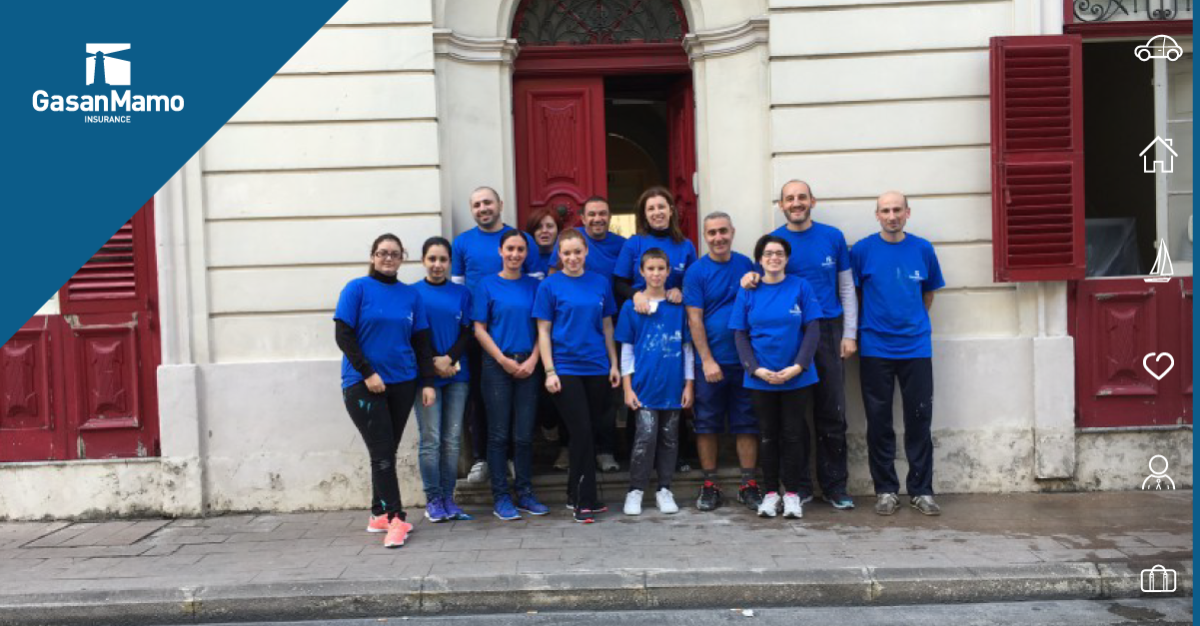 You might have the idea that life at an insurance company is dull – all about crunching numbers and understanding statistics. Here at GasanMamo Insurance, we're so much more than that – we are a family. And we understand that being a family means contributing our part back to the community in CSR activities.
January is known globally as "thank you" month – so to say thank you to our staff and friends, we're taking a look back at some of our more memorable activities.
Restoration works
At GasanMamo Insurance, we believe in our cultural heritage – so it comes as no surprise that we provided financial contributions towards various restorations throughout the year.
In 2013 we contributed towards the restoration of the notarial archives.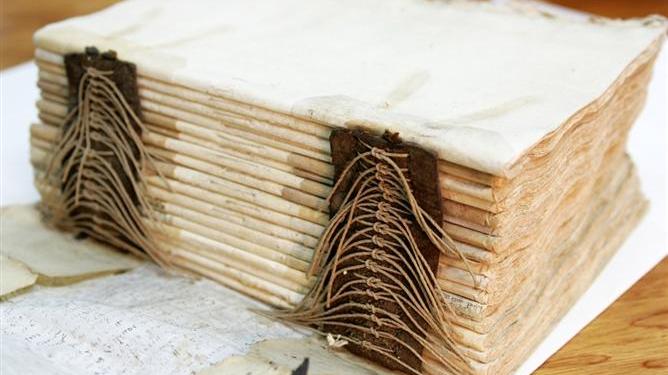 And in 2014, we helped with the restoration of a famous Mattia-Preti painting.
We've even gone so far as to help with the restoration of the architecture of a Delimara lighthouse.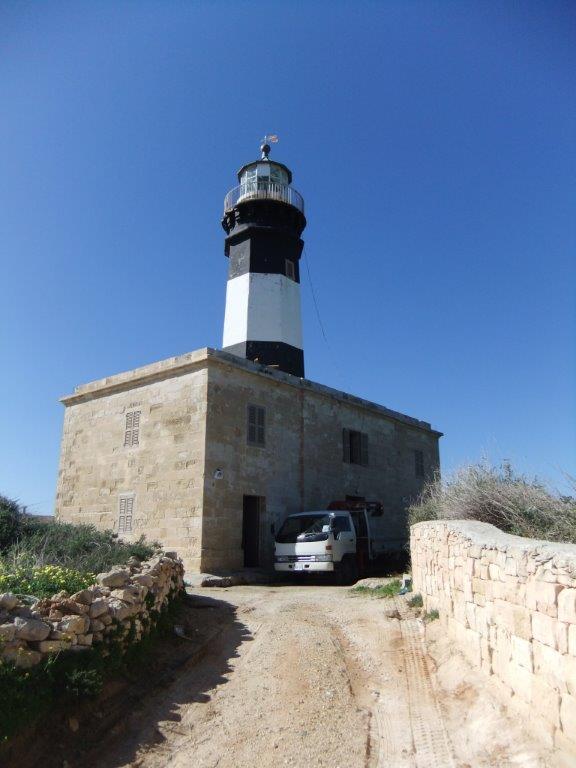 Group activities
It's not just about giving money, though – we actively encourage our staff to take part in activities that give back to the community. We took part in the President's Fun Run in 2012.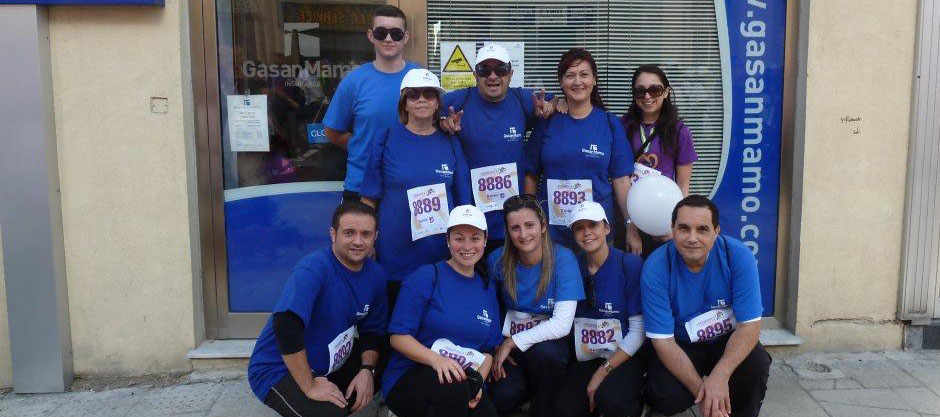 And again in 2015.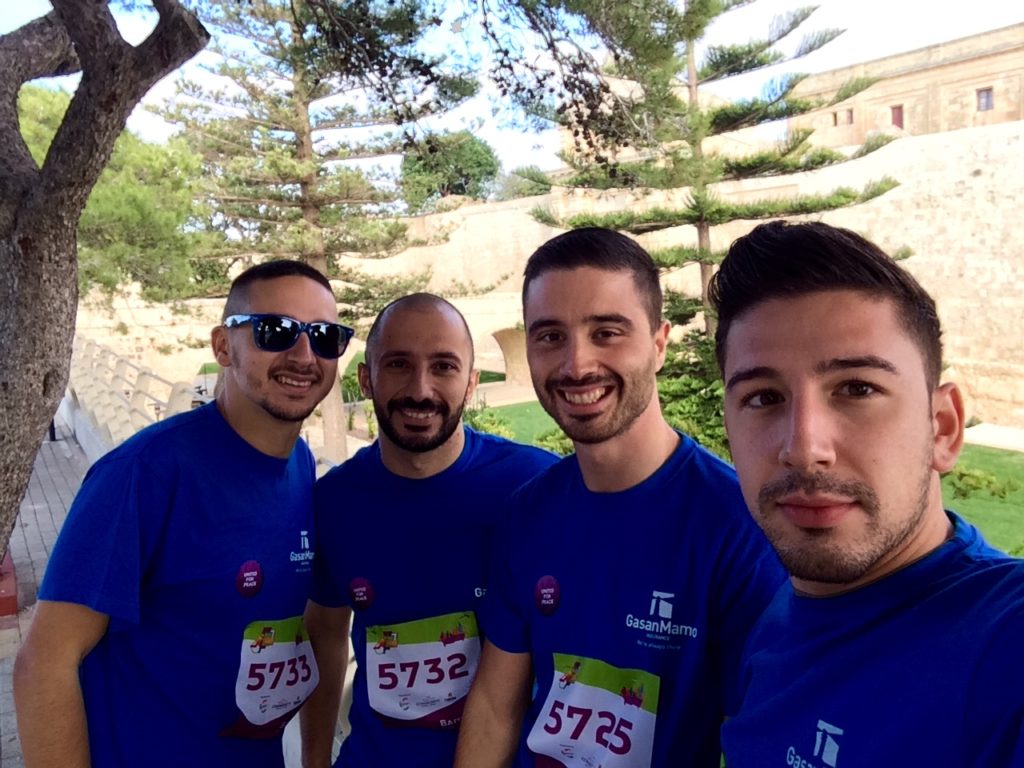 We've supported the Mosta FC Youth Nursery.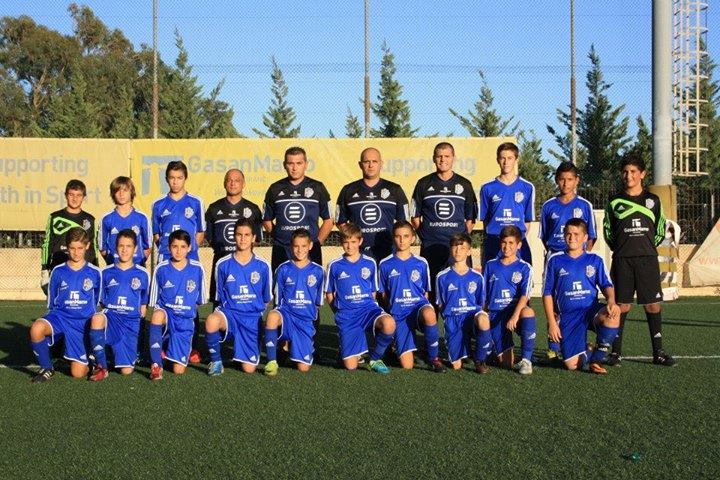 And the Right to Smile for India initiative in 2013.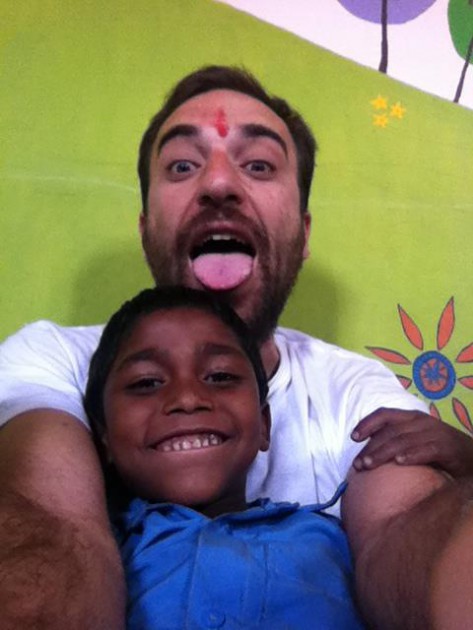 Team building activities
We know that it's not just the local community that matters – but also the internal community of our GasanMamo family. This is why fostering a sense of teamwork is so essential for us. We've organised many team building activities.
From our sports day in 2013.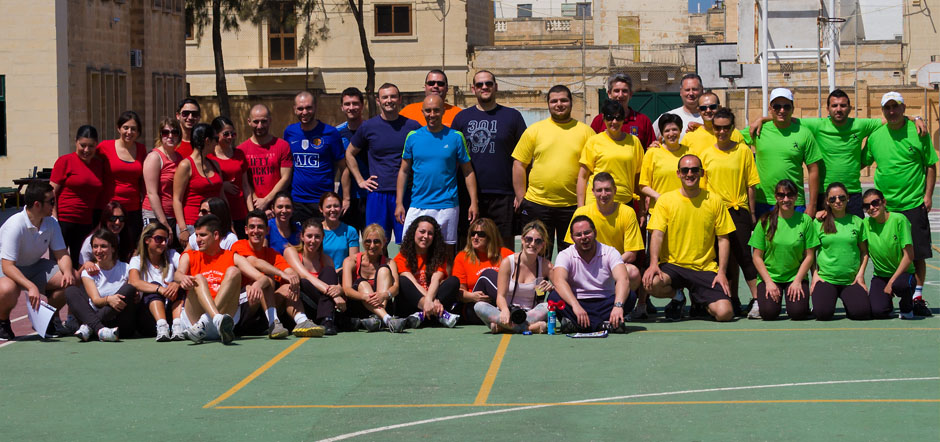 To our team building activity in Gozo in 2015.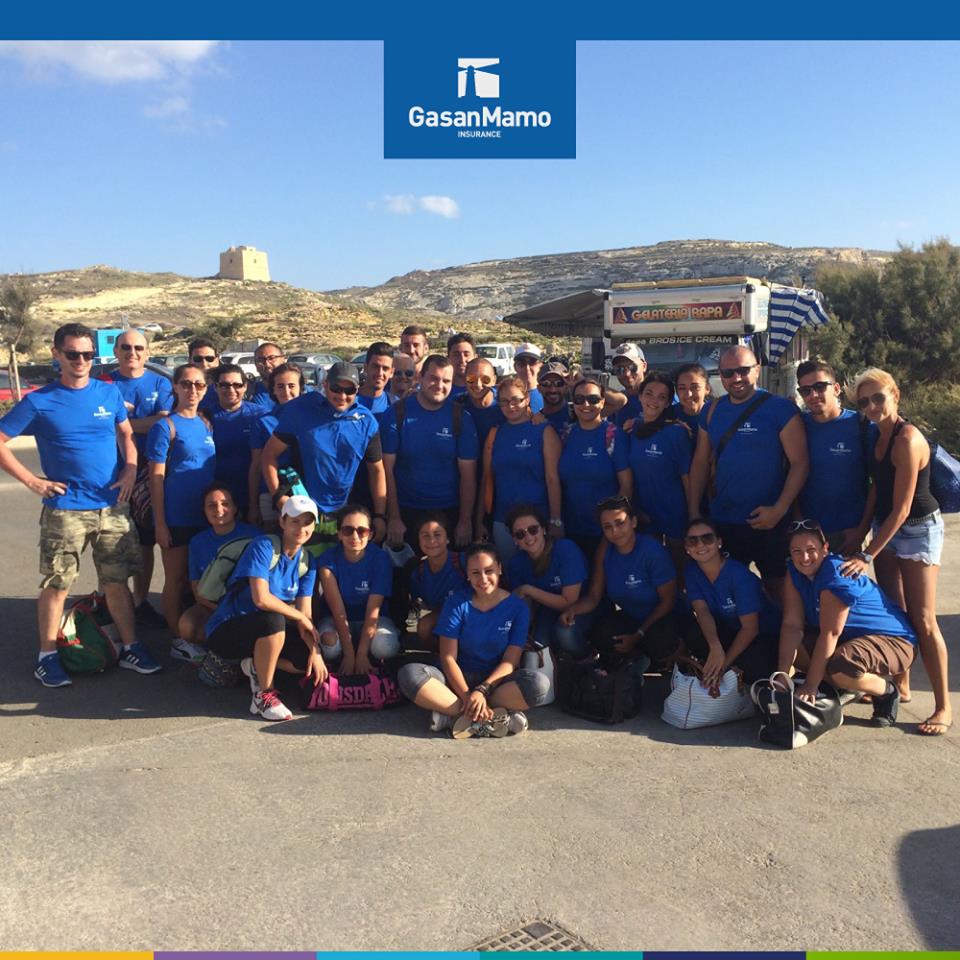 To bowling activities.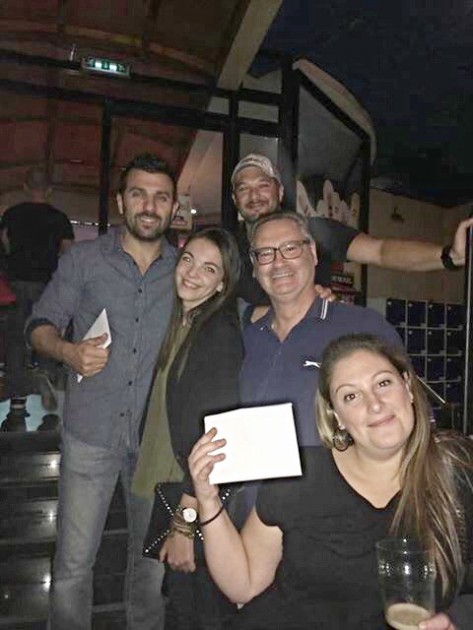 Giving back to the environment
We don't believe in just giving back to our physical community – we also want to give back to the environment. That's why in June 2015, we took part in a cleaning day organised by the Gaia Foundation.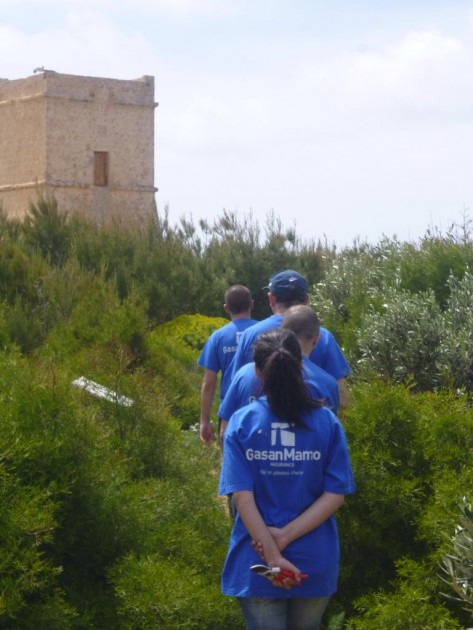 2016
Last year was a particularly big year for corporate social responsibility at GasanMamo Insurance. We organised two dress-down days to raise awareness & support for the community – one in February in support of the Inspire Foundation.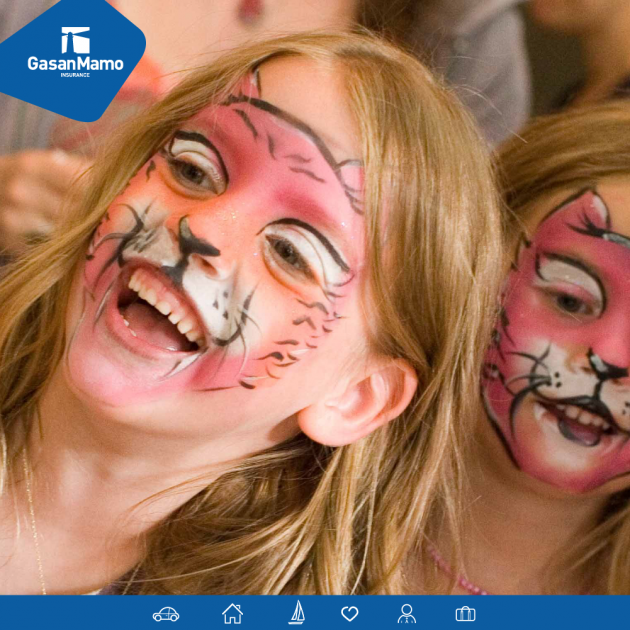 And one in April to raise awareness about autism.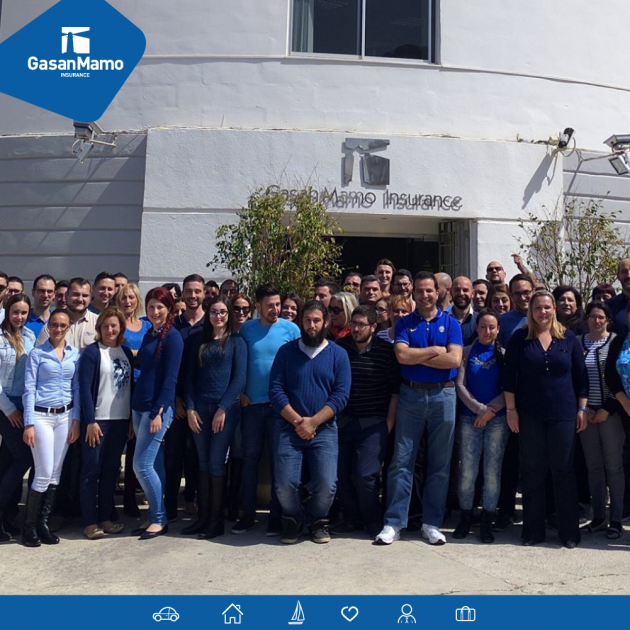 In March, we held our "adopt a notary" event – where we actively contributed to the restoration of works of Placido Abela (1557 – 1595).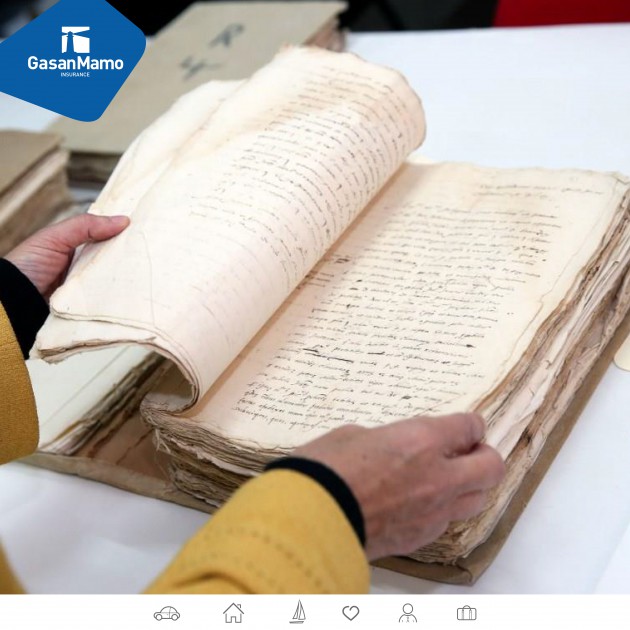 In May, we supported 20 marathons in 20 days for 20 beds in Mater Dei.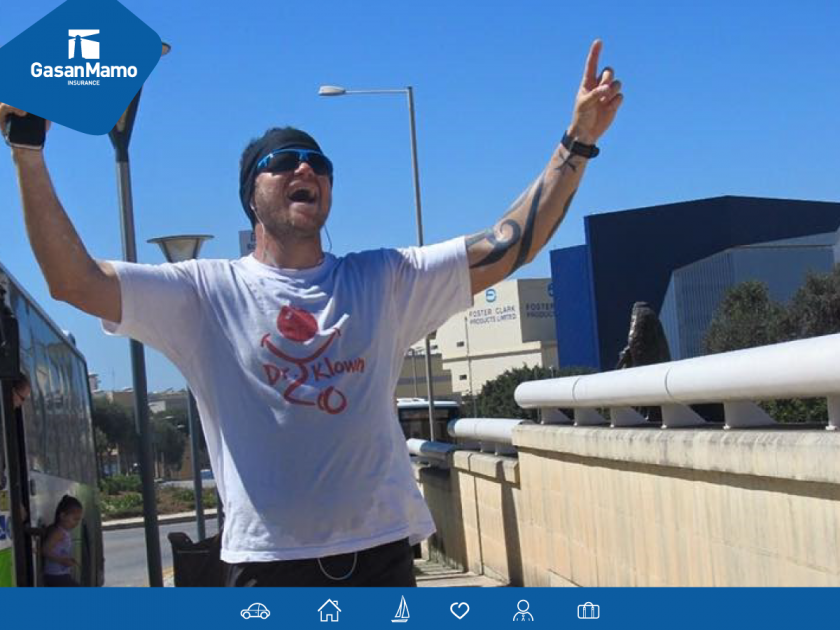 And we organised a family day in aid of Inspire.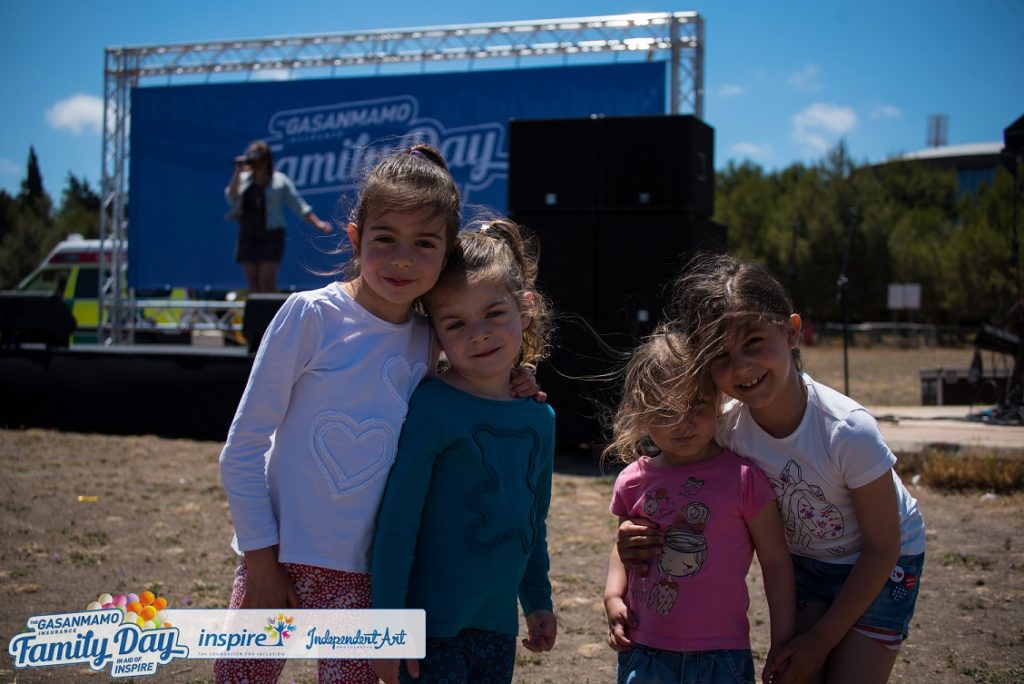 And, of course, we cannot fail to mention our various Pink October initiatives, to raise awareness and funds for breast cancer research.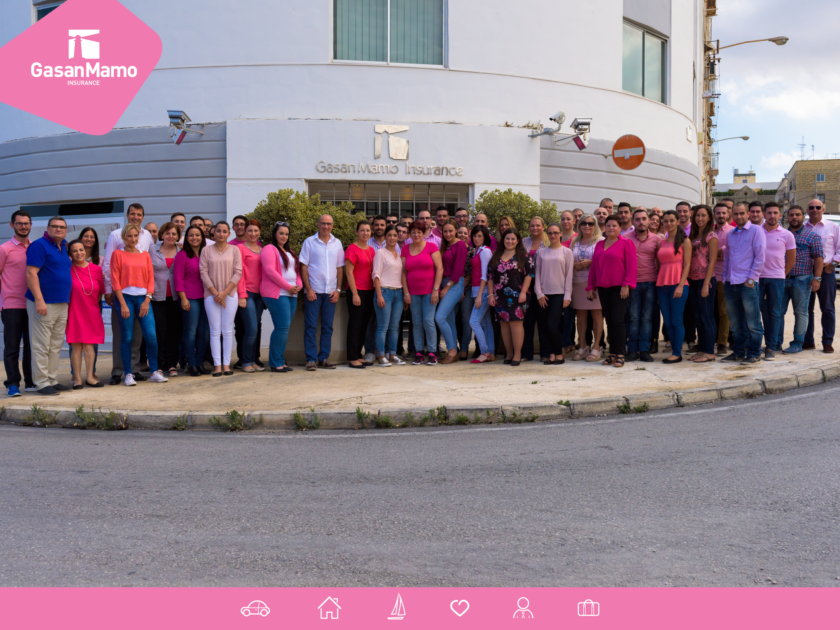 Moving forward
Giving back to the community is at the heart of what we do here at GasanMamo Insurance. We're sure that 2017 is going to be an excellent year, filled with the support of our staff and partners, and more CSR activities to give back to the community.
Our first initiative for the year will take place on January 7th, where we will be teaming up with MPS Marketing Communications and ANCHOVY. digital marketing agency to give a fresh coat of paint to the Ursuline sisters in Ħaż-Żabbar.