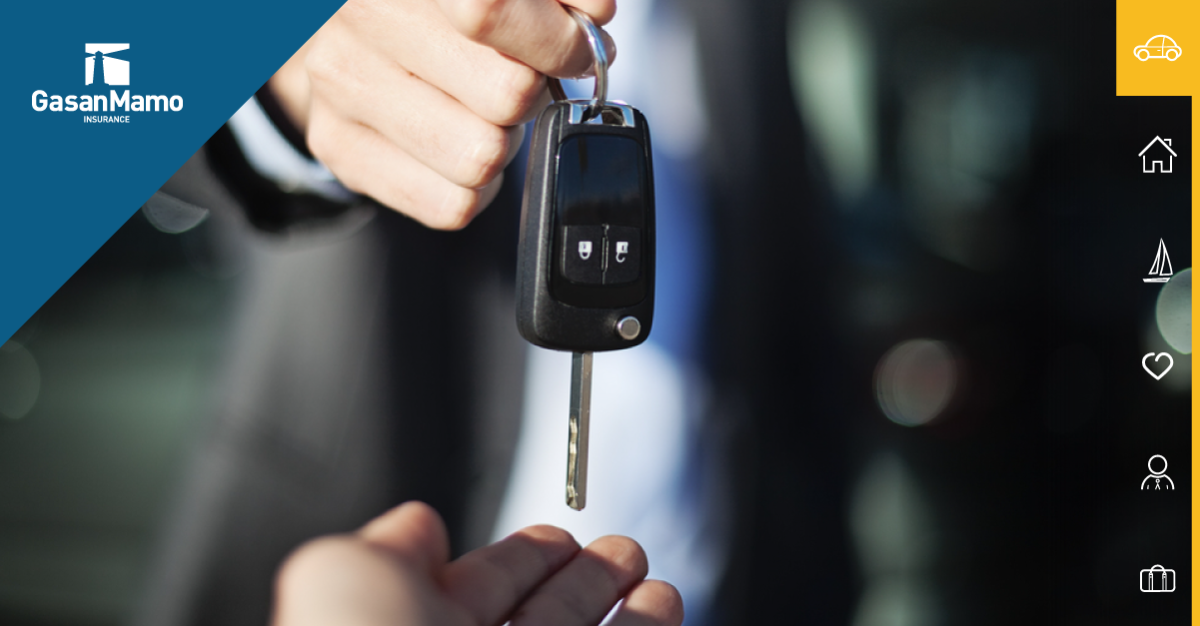 Whether you've just gotten your licence or you're upgrading to a family car – buying a new car is an exciting experience that can also be very confusing. There are loads of questions you'll want to ask yourself – manual or automatic? Three or five doors? What's my budget? How much can I afford to spend on insurance? Do I need to think about space for a car seat? Will my children be safe?
You should enjoy the experience of buying your brand-new car – because let's face it. In Malta's traffic, a car becomes like your second home. To make life that much easier for you, we've listed our suggestions on how you can make your life easier!
1) Identify what you need not what you want
You've made the decision to buy a new vehicle – fantastic! Do you know what you'll be using the car for? Is it just the daily commute to/from work? Will you be carpooling? Do you think you'll give many people lifts? Do you live or work in an area where parking is difficult? Do you need power steering, parking sensors and a small car to really get into those tight spots?
Take a minute to reflect on what you really need with the car – and not what you want. Everyone wants an expensive, flashy, two-seater – but is it practical for your lifestyle?
2) Do your research – see what's out there
There are so many different car makes out there – and then each car manufacturer has their own various models – it can all get very confusing. Word of mouth helps – ask around and get a feel of each brand. Find a mechanic you trust and get their opinion. Check reviews online and get a feel of what people are saying.
3) Before you commit – book a test drive
It's one thing thinking that you've found your dream car based on how it looks, what you've heard people say about it or your knowledge of the specifications.
That can all change the minute you sit behind the wheel. You will just know that the car is right for you – it will feel right. It is almost instinctual.
The only way you can be 100% certain that the car is right for you is to try it out for yourself – so once you've narrowed your choice down, make sure you book your test drive.
4) Negotiate a sales price – and ask for extended warranties!
Many car dealers will offer a discount or will be willing to negotiate the price of the car – so don't be afraid to haggle a little.
Make sure you're aware of the price of the car – the showroom price is the price for the vehicle itself and doesn't calculate the price for road taxes, licences, registration charges and insurance. It all adds up and can be quite a surprise.
Another thing to factor in is extended warranties. All new cars come with a basic manufacturer's warranty, but many dealers also offer extended warranties.
5) Make sure you've got the right coverage
Nothing stings more than getting into an accident with your brand-new vehicle. Make sure that you are covered should the worst happen. Many people opt for a third-party, fire & theft insurance policy – but this could leave you reeling with massive mechanic's bills.
Young drivers are also rewarded for good driving with our Boosh scheme – which can result in discounts of up to 65%! Find out more about Boosh and our motor insurance policies.